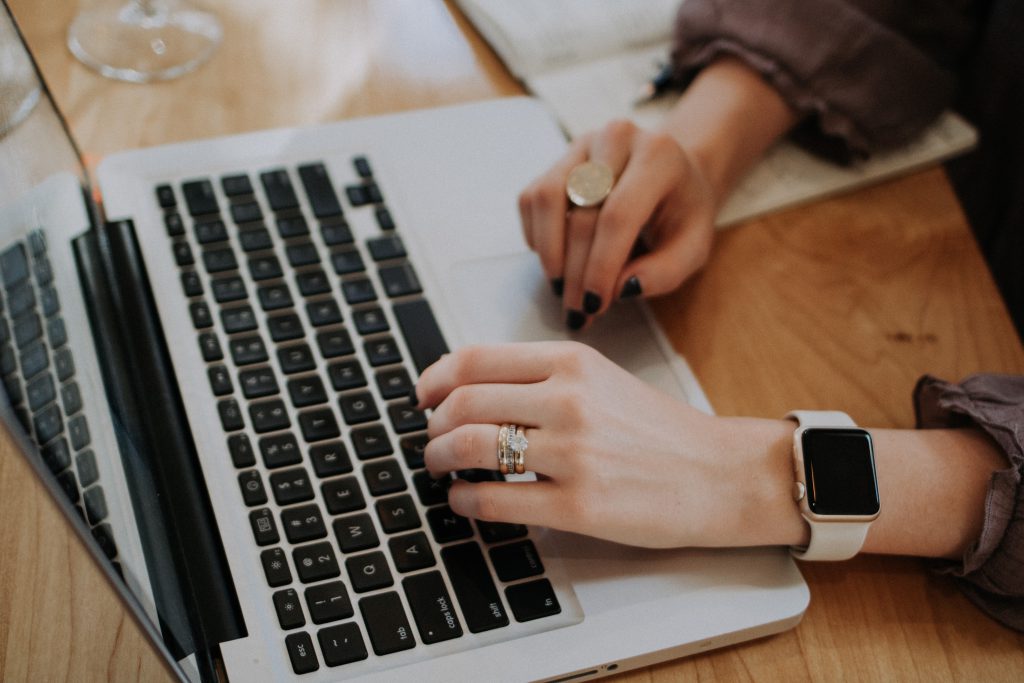 The Malta Business Registry (MBR) is set to introduce an innovative online platform in the coming months.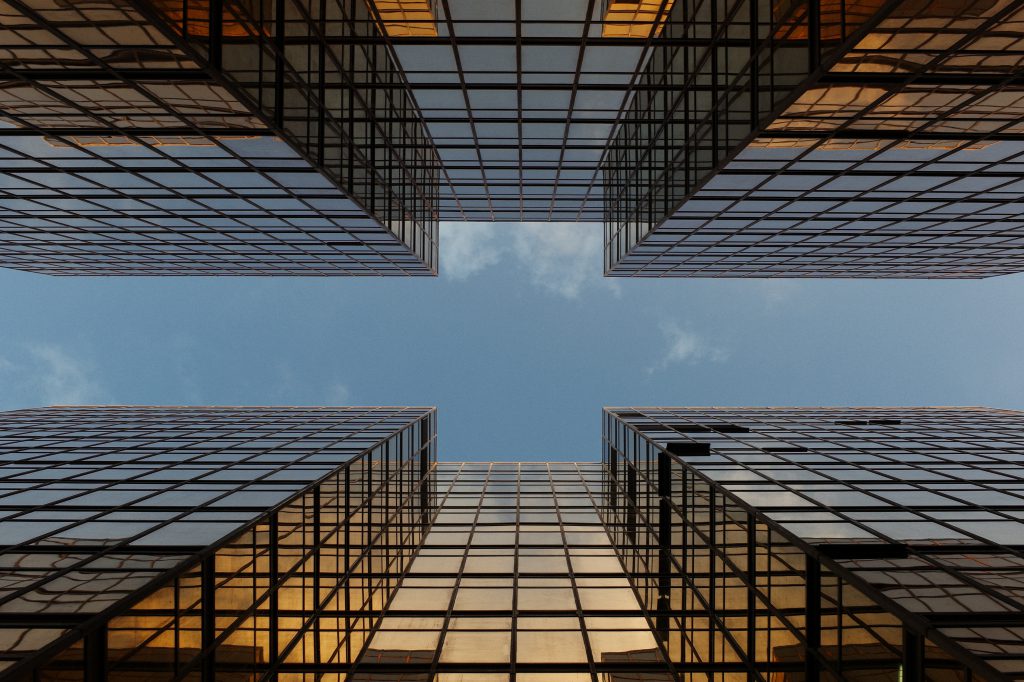 (BRUSSELS) – Banks would have to separate consumer deposit-taking from high-risk trading for the financial sector under EU reforms proposed by the governor of the...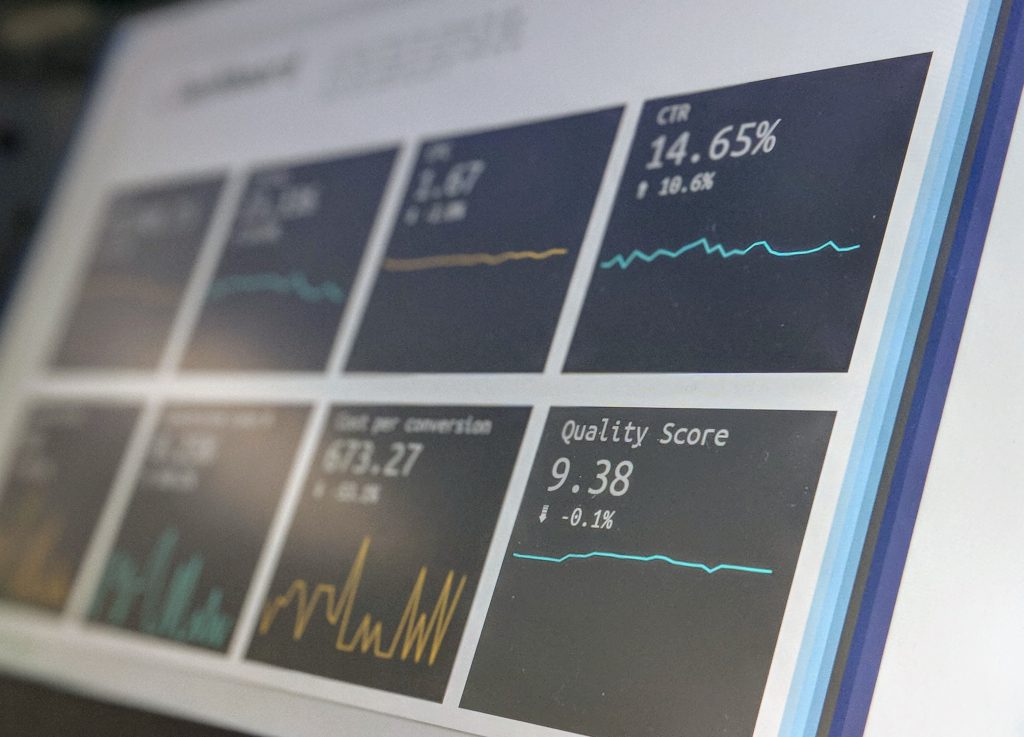 There were sharper increases with rates above eight per cent in areas like compliance, software quality analysis, and trusts. Despite the lingering euro crisis and...